Rent your roof
& earn money!
Create a new revenue stream for your property using your roof which is currently unutilized. We offer property owners a monthly income for unused roof space. Improve your property's valuation and earn money with ZERO INVESTMENT, just by renting your roof.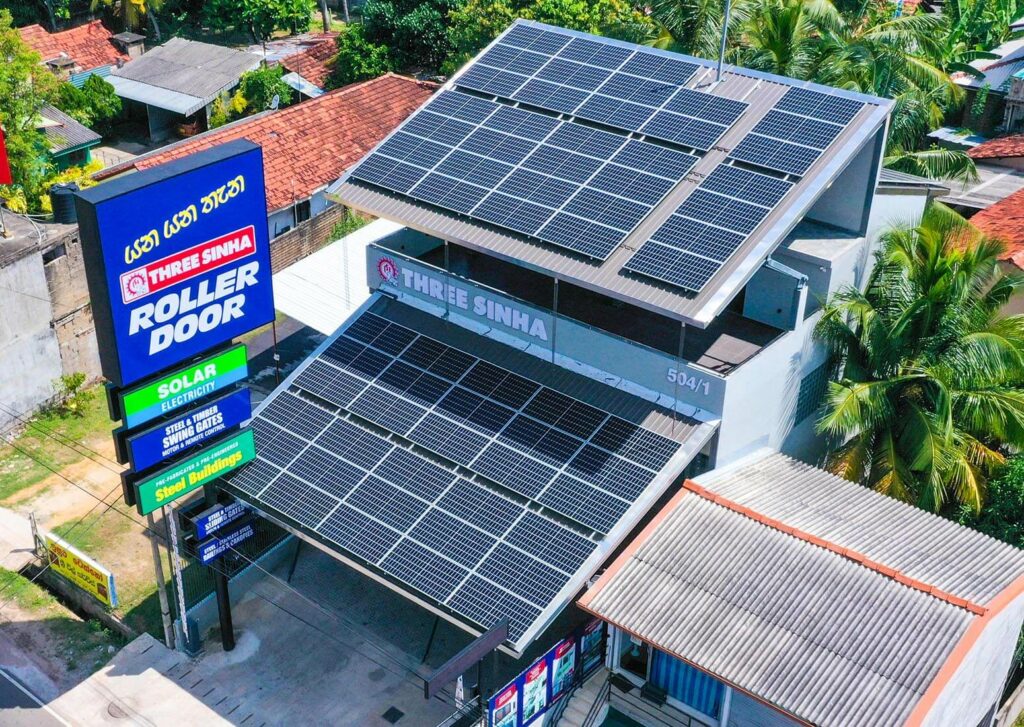 Space for large solar arrays is in high demand at the moment, and will likely remain in high demand as the energy sector pivots towards renewable energy sources moving forward into 2020 and beyond. With this in mind, it's no surprise that solar developers are eager to find suitable roof space to install solar panels. When you rent your roof for solar, an energy developer will pay you a portion of the profits generated by the solar system sitting on your roof. All you need is some spare roof space.
What's more, the solar developer will take on all responsibility for the project, alleviating you of any pressures around financing, costs, operations, maintenance or anything else. The developer takes charge of project development, you just need to provide the roof space. On top of this, you will receive a portion of the profits generated by the solar array sitting on your roof. 

Save Time, Save Money: When you rent your roof solar, you don't have to worry about building and maintaining a solar system yourself. At Three Sinha Solar, we handle the entire process⁠—financing, installation, maintenance, operations⁠—so you can save time and money and just focus on your business.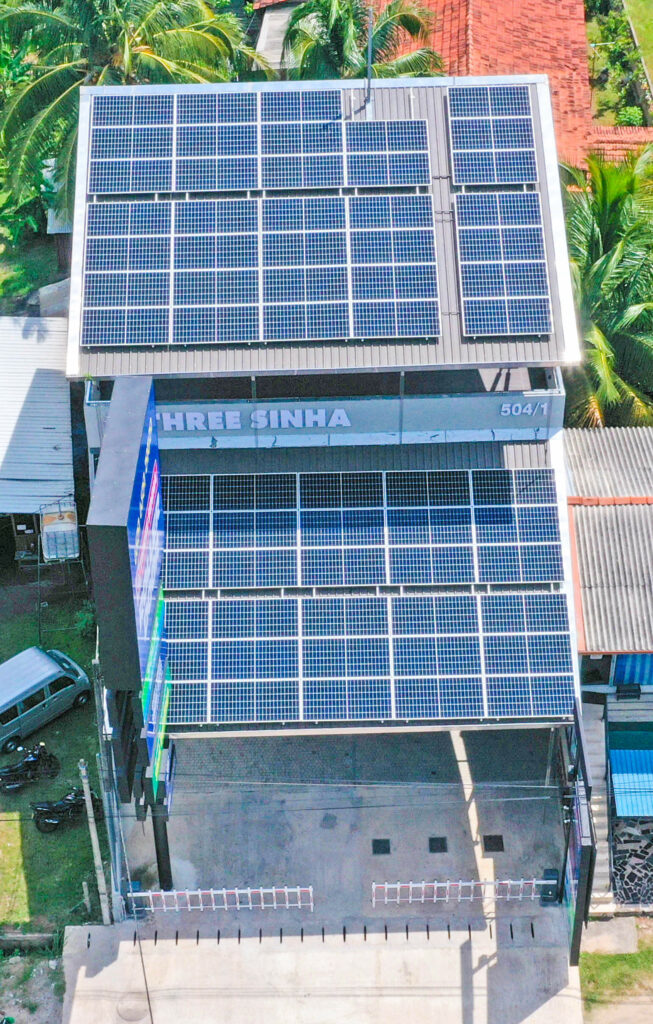 Why choose Three Sinha OPEX ?