Founded in 1968, Three Sinha, a household name in Sri Lanka, has an impressive 40-year legacy of partnership with our customers, providing them with the best solar power solutions in Sri Lanka and impeccable after sales service.
The go to name for your
Home Improvement

Needs
Founded in 1968, Three Sinha, a household name in Sri Lanka, has an impressive 52-years legacy of partnership with our customers, solving their toughest problems in the construction industry. We are proud of our reputation as a solution provider and as an innovator in the market. Our corporate culture is based on dedication, respect, and continuous improvement. We have ventured into diverse areas in the construction industry such as Steel Building and Roofing, Roller Doors and Roller Shutters, Steel and Aluminum Fabrications, Stainless Steel Railings, etc. At Three Sinha, we have a clear vision for the future and understand how to react to the ever changing environment. Our goal is to provide customers with the most convenient and effective source of basic, high-quality pre-engineered and pre-fabricated steel buildings and related construction products. We develop or acquire relevant information, engineering know-how, state-of-the-art manufacturing techniques, and delivery systems continuously. Our Success is measured by how well we satisfy our customers' requirements and their success.
We are committed to remaining accessible and responsive to them. In order to be better prepared to serve our customers, Three Sinha is investing in its employees, internal processes, tools, and business systems. We are strengthening our existing core competencies as well as investing in the development of new capabilities to meet the increasing demand of our customers.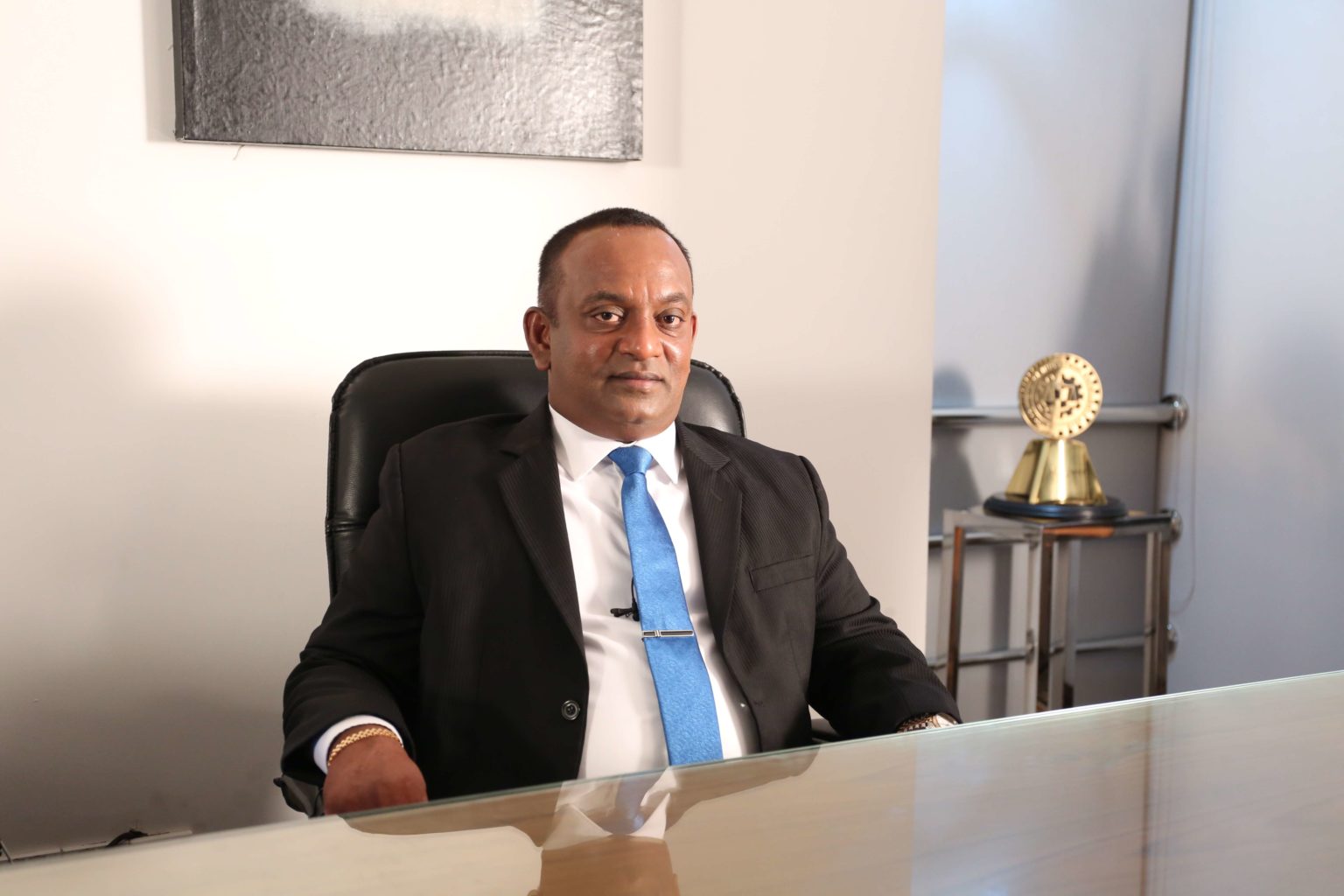 Three Sinha strives to be recognized as an employer of choice and has established programs designed to attract and retain a highly skilled and motivated workforce. Our people are our greatest asset. We are working as hard as we can to give you the highest quality products, the best value for your money, the most convenient way to shop, and the strongest security possible. Buy your construction requirement from Three Sinha. It is the right choice.
Three Sinha Group is committed to providing with continuously improved means, strategies and products that will help to improve the net worth in business accomplishments, enhance family security and help to create prosperity to the lives of our patrons, whilst enjoying ourselves in the process.
Three Sinha Group constantly strives hard to be the most creative and sustainable solution provider in our lines of business. We are engaged in solar, steel buildings and roofing, roller doors and roller shutters, steel and aluminum fabrications and stainless steel railings in the construction industry.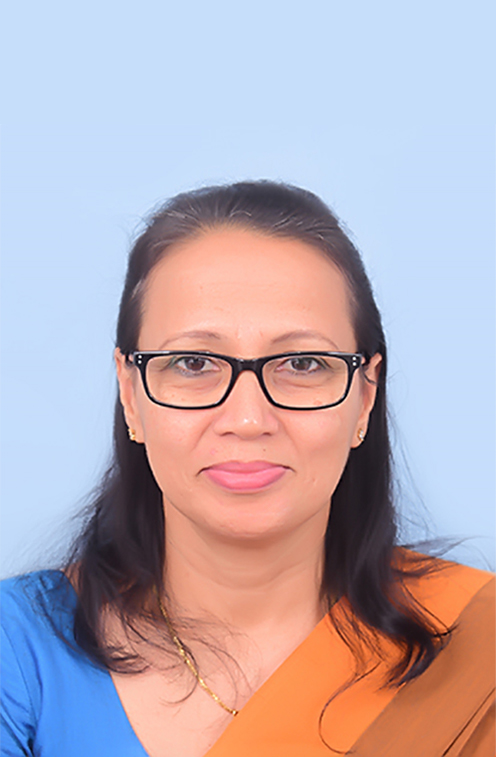 Senior Accountant
B.Sc(Accountancy) USJP,CBA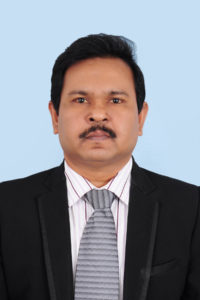 Accountant, BS.C(Bus.Ad) SAT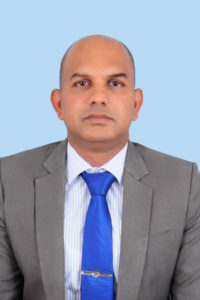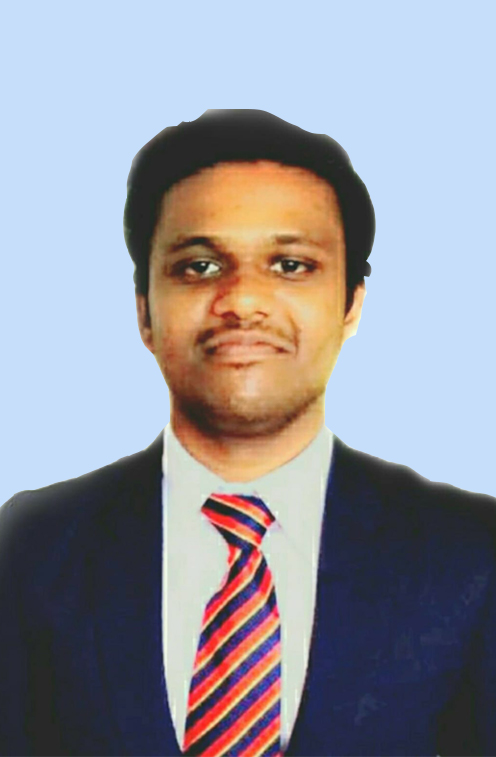 Eng. B.P.S. Enoch Shimron
Electrical Engineer
BEng(Hons) in Electrical & Electronic Engineering (UOS) UK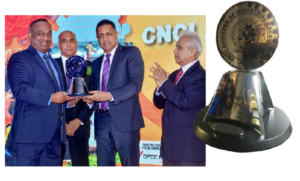 CNCI Achiever awards 2019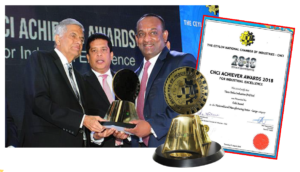 CNCI Achiever awards 2018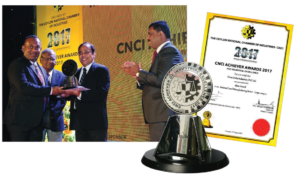 CNCI Achiever awards 2017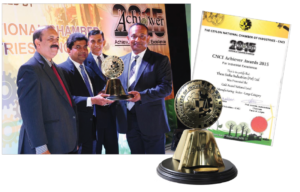 CNCI Achiever awards 2016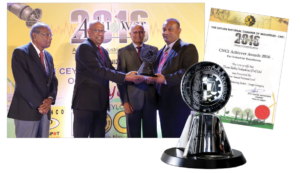 CNCI Achiever awards 2015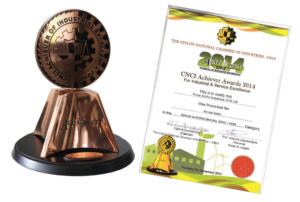 CNCI Achiever awards 2014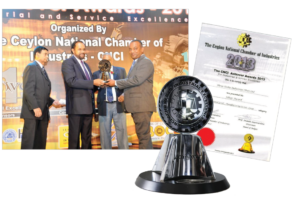 CNCI Achiever awards 2013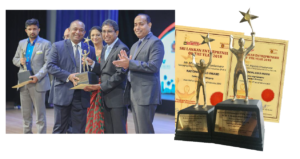 Entrepreneur of the Year 2018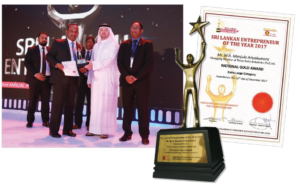 Entrepreneur of the Year 2016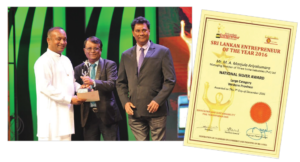 Entrepreneur of the Year 2016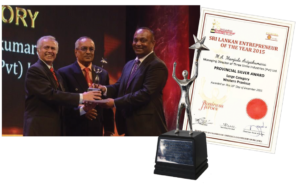 Entrepreneur of the Year 2015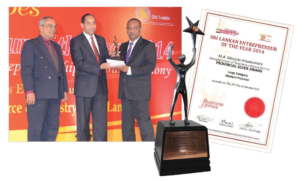 Entrepreneur of the Year 2014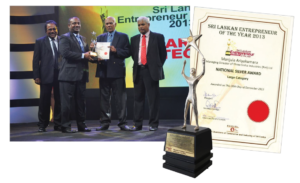 Entrepreneur of the Year 2013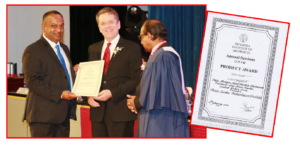 Product Award – SLIA 2018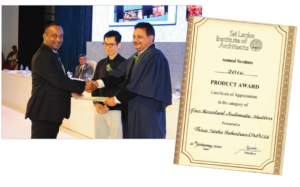 Product Award – SLIA 2016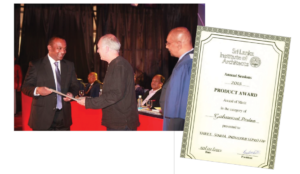 Product Award – SLIA 2013
We have been dealing with the ThreeSinha Group for the last 10 years and have recognized them as a trusted business partner. We have purchased various products and services offered by ThreeSinha and we are highly satisfied of the quality, durability and reliability.
For over a decade Hanco Constructions has been working closely with ThreeSinha in various projects and events. ThreeSinha provides high-quality Roller Doors alongside other products, as well as professionaly done services. Their business credibility and work ethic are commendable.
Head Office and Concept Center