Founded in 1968, Three Sinha, a household name in Sri Lanka, has an impressive 40-year legacy of partnership with our customers, providing them with the best solar power solutions in Sri Lanka and impeccable after sales service.
Three Sinha Group is committed to providing with continuously improved means, strategies and products that will help to improve the net worth in business accomplishments, enhance family security and help to create prosperity to the lives of our patrons, whilst enjoying ourselves in the process.
Three Sinha Group constantly strives hard to be the most creative and sustainable solution provider in our lines of business. We are engaged in solar, steel buildings and roofing, roller doors and roller shutters, steel and aluminum fabrications and stainless steel railings in the construction industry.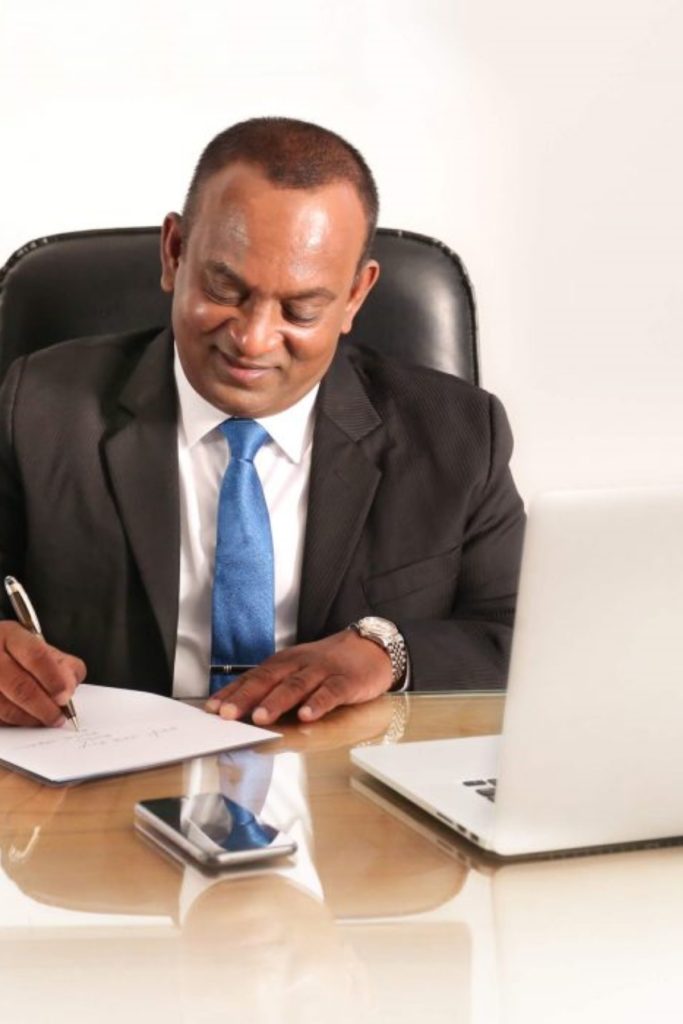 Chairman of ThreeSinha Group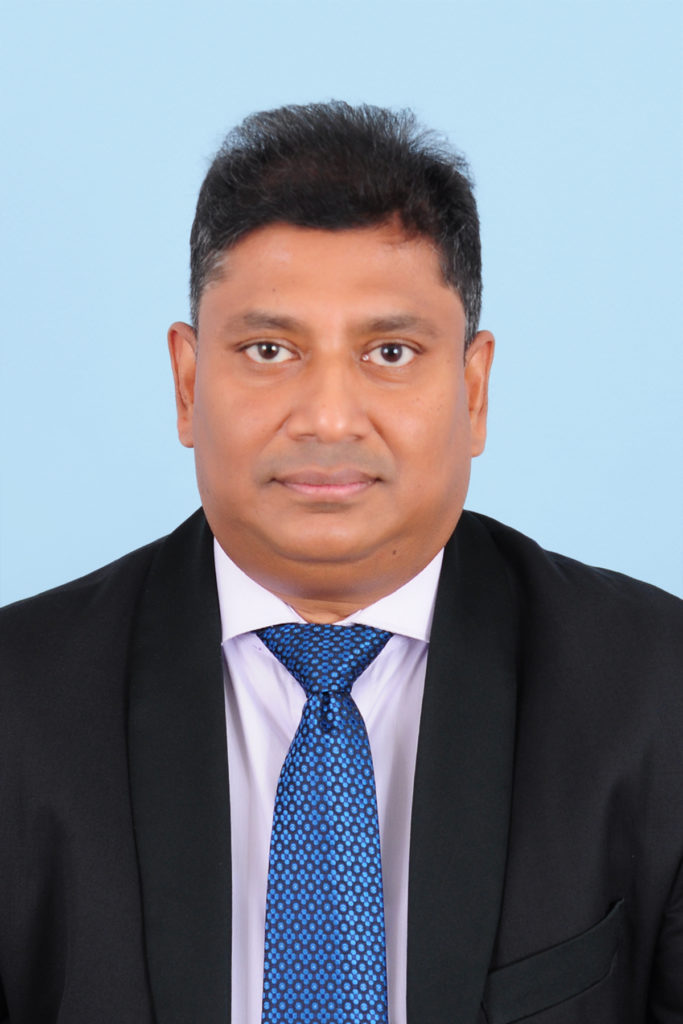 Non-Executive Independent Chairman
B.Sc(Hons), MBA, FCA, MICS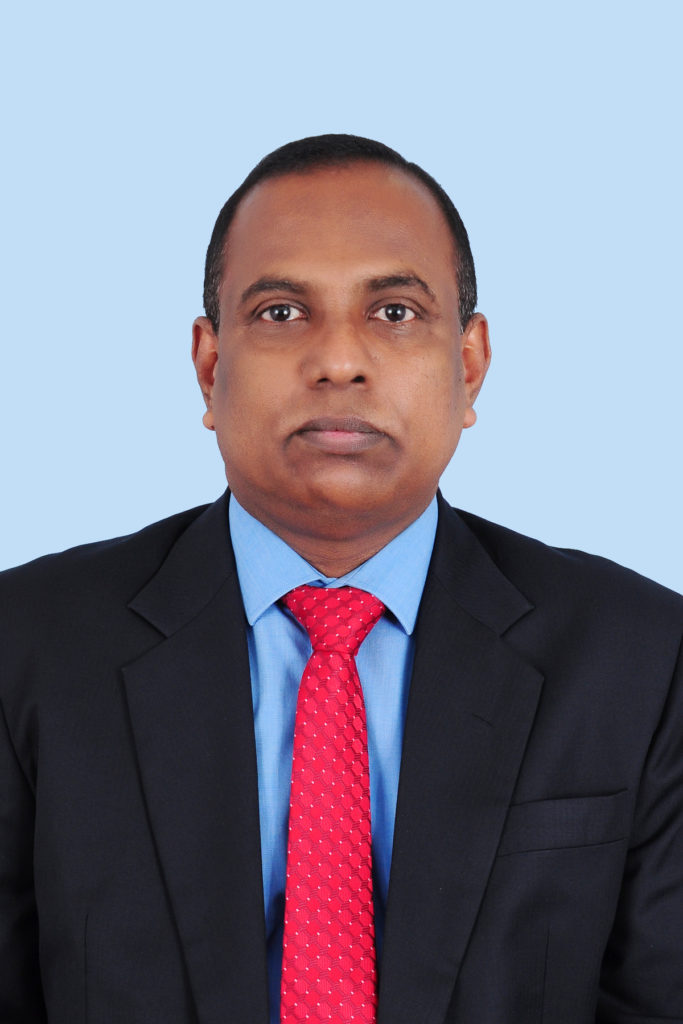 Non-Executive Independent Director
B.Sc(Hons), MBA, FCA, MICS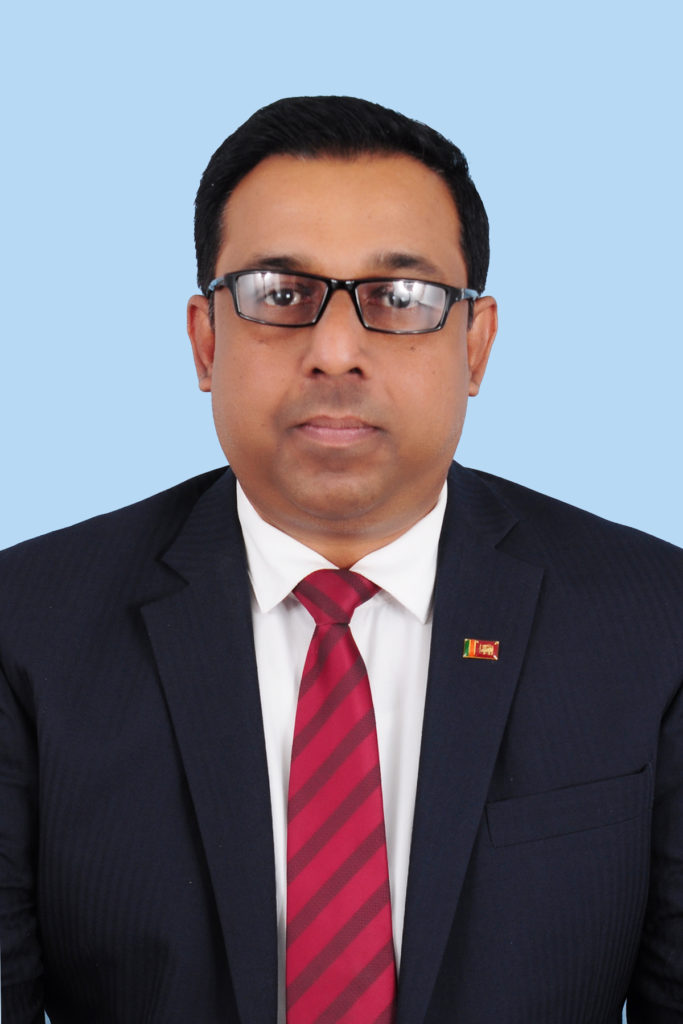 Non-Executive Independent Director
MBA, LLB, BSc(Agri), Diploma in Plantation, Diploma in Organization Behavior, Higher Diploma in HRM
Head Office and Concept Center