Three Sinha
Solar PV Systems
Hybrid power are combinations between different technologies to produce power. In power engineering, the term 'hybrid' describes a combined power and energy storage system. Hybrid systems, as the name implies, combine two or more modes of electricity generation together, usually using renewable technologies such as solar photovoltaic (PV). Hybrid systems provide a high level of energy security through the mix of generation methods, and often will incorporate a storage system Battery. Solar PV gives variable output which can be buffered with battery storage. However, large variations exist in production over the day, as well in many places seasonally. The battery helps match the power with the load. A hybrid solar inverter additionally allows the storage of low-cost electricity drawn down on cheap tariffs
When sunlight hits solar cells, electrons are shaken free and move around. Electrons are the negatively charged particles that sit around the nucleus of an atom (the nucleus consists of protons and neutrons). An electric current is simply the movement or flow of electrons in the same direction. A bolt of lightning, for example, is a sudden surge of electrons across a build-up of charge within clouds, or between clouds and the ground.
If you place a group of these PV cells together in a panel, and install a number of panels side by side, you can create a flow of electrons and DC electricity. The electricity used in households, however, is AC 240 volts. Therefore a box called a solar inverter – usually no bigger than your average shopping basket – is used to convert the DC electricity to AC so it can be used immediately by occupants and the electricity grid.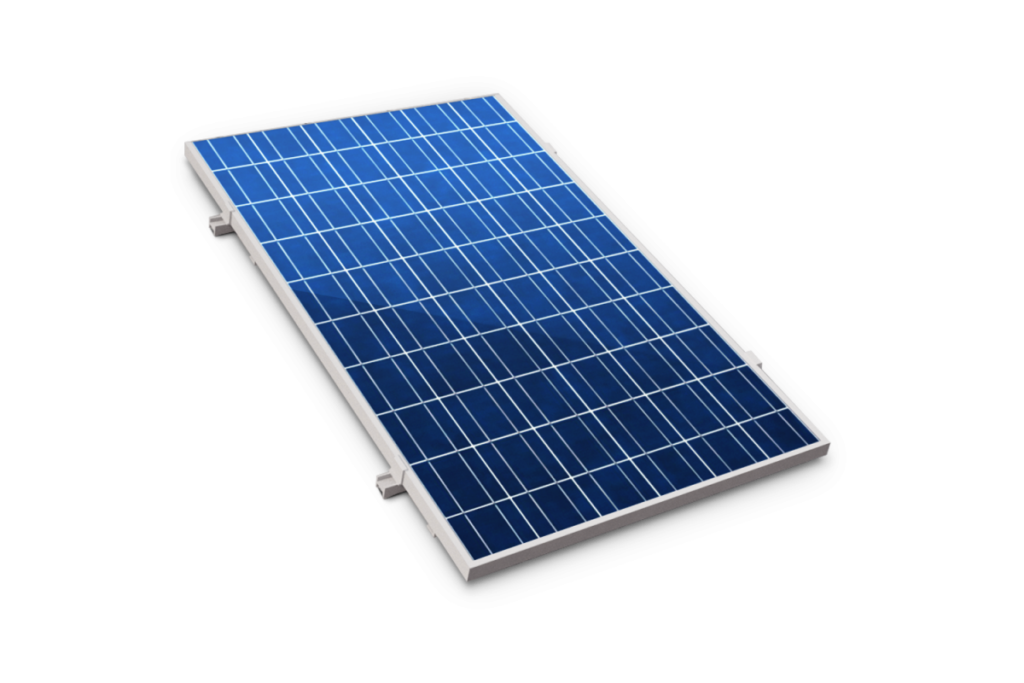 The solar array consists of PV modules which convert sunlight into electric energy. Stand-Alone PV systems are designed to operate independent from the electric utility grid, and are generally designed and sized to supply certain DC and/or AC electrical loads. Stand-alone systems may be powered by a PV array only or may use utility power as a backup power source.

Canadian Solar Inc. is a company that manufactures solar photovoltaic modules, founded in 2001 in, you would have never guessed, Ontario, Canada. It is widely regarded as one of the top 3 largest solar manufacturers in the world, having subsidiaries in over 24 countries on all 6 continents. They have been listed by Bloomberg New Energy Finance as the number 1 module manufacturer in 2018 and named among the best developers of global utility-scale solar projects the year prior. In fact, the company is also involved in large scale solar projects, both in North and South America, Europe, and the Pacific area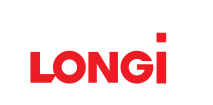 LONGi Solar was founded in February 2000 as Xi'an LONGi Silicon Materials Corporation. The company's initial focus was on the development and production of single crystal (mono) silicon wafers that are used in many of major solar panels. LONGi was the only Solar Panel manufacturer to be named AAA-rated by the PV ModuleTech Bankability Ratings in the Q3 2020 rankings. LONGi's production capacity for wafers and modules keeps the first position in the world, it had reached 105GW and 60GW respectively by the end of 2021. In September 2022, LONGi announced that they had broken the new world record of conversion efficiency of 26.12% for its p-type silicon heterojunction (HJT) cell
LONGi recently announced the next generation Hi-MO N panel which uses the N-type (TOPCon) cells built on a proprietary high-performance cell technology to achieve up to 22.3% efficiency and generate up to 570W. Many premium manufacturers, such as LG, REC and SunPower, have used cells based on N-type wafers for many years but now LONGi, along with several other Chinese producers such as Jinko Solar, are developing and refining new N-type structures and are set to significantly ramp up production of these more efficient cells to drive down costs.

JA Solar was founded in 2005. The company's business ranges from silicon wafers, cells and modules to complete photovoltaic power systems, and its products are sold to 135 countries and regions. On the strength of its continuous technological innovation, sound financial condition, well-established global sales and customer service network, JA Solar has been highly recognized by authoritative associations in the industry as a leading global manufacturer of high-performance PV pr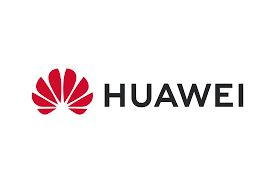 Huawei leverages its advantages in digital and power electronics technologies, and innovates in integrating its established digital technologies with PV, energy storage, cloud, and AI technologies. It offers intelligent FusionSolar PV+storage solutions for five scenarios in power generation, transmission, distribution, and consumption: Smart PV & ESS Generator, Smart String Energy Storage System, C&I Smart PV Solution, Residential Smart PV Solution, and Smart Micro-grid Solution. The solutions reduce the levelized cost of electricity (LCOE) of PV plants over the lifetime and improve the grid forming performance, making PV a primary energy source. Through continuous innovation, FusionSolar Smart PV will make green power a primary energy source for every home and organization.

Established in 2005, Ginlong Technologies (Stock Code: 300763.SZ) is one of most experienced and largest manufacturers of solar inverters. Ginlong's cost-effective solutions for residential, commercial, andutility-scale users deliver value at every level of the solar supply chain, engaging both homeowners and businesses, as well as power producers and renewable energy investors across the globe. Presented under the Solis brand, the company's solar inverter product line uses innovative string technology to deliver first-class reliability, validated under the most stringent international certifications.

JYC Battery Manufacturer Co., Ltd is a professional and leading manufacturer of lead-acid batteries with 22 years of experience.
JYC has production bases in both China and Malaysia. Totaling 200,000 square meters of workshops and 1500 highly-skilled employees. JYC produces all series of lead-acid batteries, including the general series, deep cycle series, gel series, high rate series, OPzV and OPzS series, start-stop AGM/EFB car series, and more.

Exide has been one of India's most reliable brands for more than seven decades, enjoying an unrivaled reputation and recall. Our constant emphasis on innovation, extensive geographic footprint, strong relationship with marquee clients, and steady technology upgrades with global business partners have made us a distinct frontrunner in the lead-acid storage batteries space for automotive and industrial applications.

MUST wall mounted Lithium battery (LiFePO₄ battery) solutions are highly integrated, deep cycle backup power solutions for your solar home energy storage system. With rich experience and advanced techniques, the product has the features of the fashionable design, high energy, high power density, long service life, and easiness of installation and expansion.
Why Choose Three sinha Solar